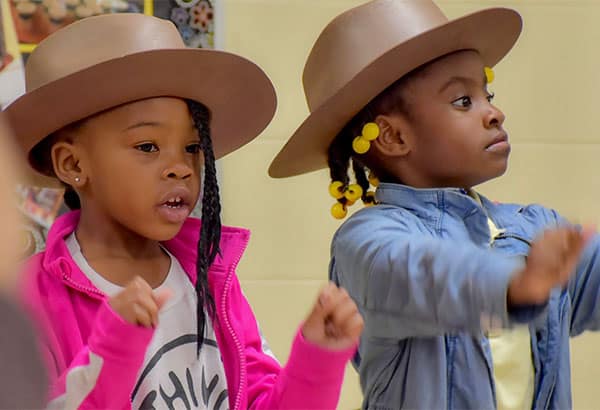 Perea After School Program
We offer an after-school program from 3:00 p.m. to 5:30 p.m. for a limited number of Perea students. Aftercare is limited to our school year and uses the High/Scope Curriculum.
We restrict this program to the students of working parents. An additional fee is required.
Aftercare is an extension of the school day and includes physical activities as well as numerous learning opportunities.