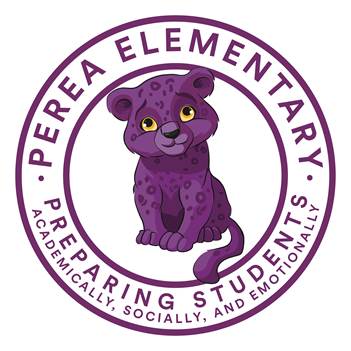 Perea Elementary School will prepare all students academically, socially, and emotionally for success by creating and maintaining a classroom and school environment that is student-centered, with high academic expectations and where all students feel welcomed, appreciated, and valued.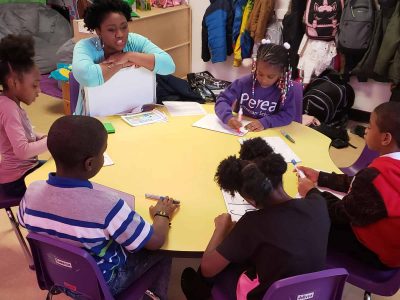 Now Accepting Applications
We are currently accepting faculty/staff and student applications for the upcoming school year. We look forward to welcoming you to the Perea Team!
Our core values are foundational to the teaching and thinking that happens at Perea Elementary School. They are as follows:
At Perea Elementary School, we will…