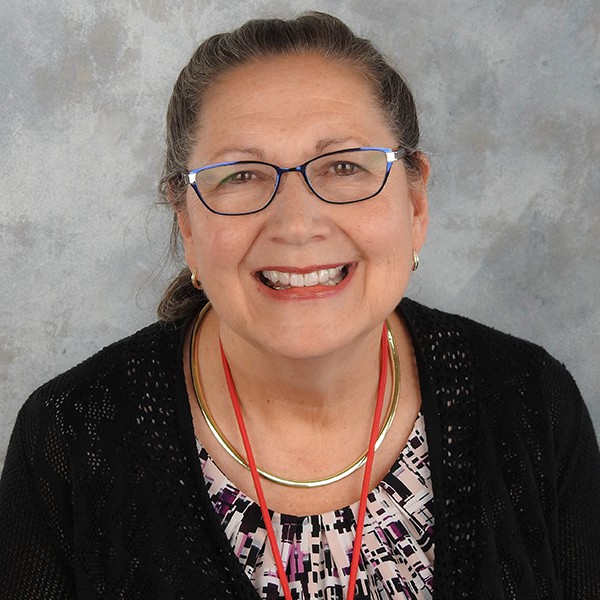 Board Chair | Greivance Designee
Board Chair | Greivance Designee
Michaelia has over 30 years of leadership and management experience. Her most recent
experience has been with a well-known not for profit providing medical and wellness services to the underserved in the Memphis community.
Her skills include strategic planning, budgeting, coaching and personnel development, human resources, legal compliance and risk management and operations.
Michaelia's service to the community as a volunteer has included serving with City Beautiful,
United Way, reading to children and assisting teachers with classroom activities, and Girl Scouts to name a few.